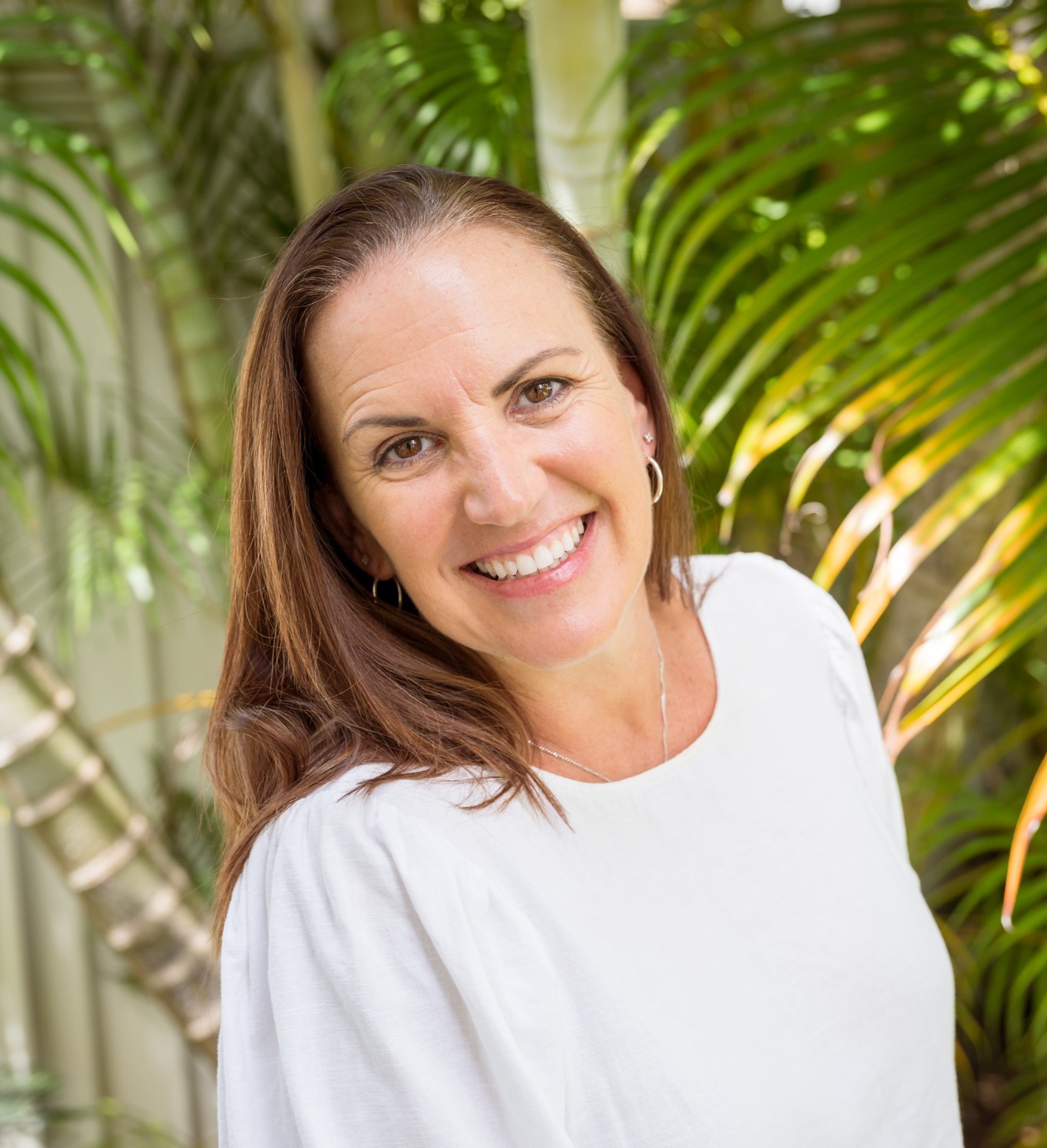 Robyn Way - Specialising in Childhood and Past Life Regression Therapy, Sunshine Coast Qld
Genuine, Warm, Intuitive and Insightful
Hi, I'm Robyn Way!
I help you heal emotional wounds, dissolve dysfunctional beliefs and create healthier neural pathways so you can lose the emotional baggage to navigate healthy relationships, including the relationship you have with yourself, most importantly!
I use the incredibly effective and efficient methods of Childhood and Past Life Regression Therapy to get to the root cause of the problem so you can accelerate your healing journey to become a magnet for the life you want and deserve.
Learn how to rule your mind so it does not rule you.
Learn how to master your mind and you will learn how to master your life.
Click here to download your free PDF, 8 Signs That Your Current Challenges and Experiences Stem From a Past Life.
Download Your Free Report